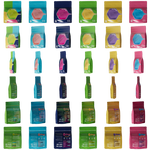 Poppy Corn, Quality Cannabis at an Advantageous Price
Welcome to Poppy Corn, your trusted source for high quality legal cannabis at unbeatable prices. Our mission is simple: to provide our customers with superior quality products without emptying their wallets.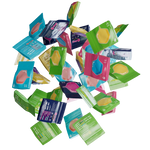 Why Choose Poppy Corn
Our strength lies in competitive prices. Thanks to our unique model, we select only the best that the market offers, guaranteeing high quality at advantageous prices. Size isn't everything; Quality is our number one priority.
100% safe
Certifications and Transparency
Every product meets high quality standards and comes from our GMP certified facilities. We follow the process from sowing to the final product, and all our products are certified by recognized European laboratories.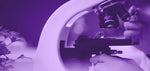 Do you have questions or would you like to know more? Do not hesitate to contact us via our contact form or follow us on our social channels to stay updated on the latest news.